Beekeeper's Naturals
Click here to learn more and get 10% off!

EverlyWell
Get 12% off EverlyWell's At-Home Health Tests using code EVERLY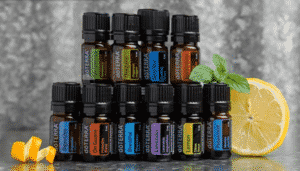 dōTERRA Wellness Advocate
As an integrative nutritionist, I'm also involved in essential oils and believe in the therapeutic benefits they offer. To learn more, visit my dōTERRA page.
GI ProHealth
Use coupon code TAKE10 for 10% off your purchase at giprohealth.com


Paleo Magazine
Click here to learn more!