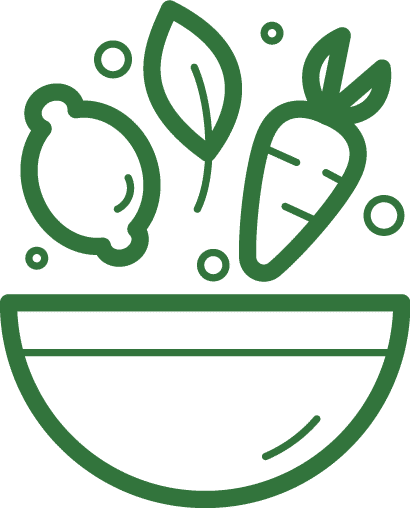 Click here to book an appointment with Jackie
My name is Jackie and I am a Nutritional Therapy Practitioner and a student of nutrition.  I am blessed with a wonderful husband and three great kids who have all supported me during my illness, by learning to eat differently with me, and by always being willing to give new foods a try.  I recovered from severe ulcerative colitis 15 years ago by drastically changing what I ate and removing foods that I had sensitivities to. I can tell you with all honesty that I never appreciated my health until it was gone.  I feel blessed every day to have my health and energy back and will never again take it for granted.
My goals are to help people restore their health by eating whole, clean, non-processed food and to bring awareness to digestive diseases and auto-immune diseases.  My studies and experience have given me the tools to help you manage your diet, habits, and help you craft the best plan for you as an individual.
Through all my studies, I believe that most of the common diseases in the United States today are caused by our diet…plain and simple.  Every country that adopts the Standard American Diet finds that obesity, diabetes, and heart disease start to escalate. We seem to be a nation that goes big or goes home, so my hope is that there is a paradigm shift coming. People are starting to realize that we absolutely have to change the way we are eating and drinking to restore our health.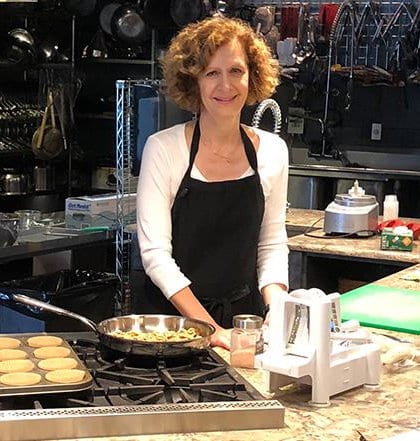 Testimonials
We are so incredibly grateful to Jackie for all her help in this healing journey. I highly recommend her as a nutrition and life coach to anyone, but especially anyone suffering from UC or Crohn's.
Trelah Nagy
I am so grateful for your help and guidance during my healing journey with Crohn's disease. Without your knowledge, experience and support, I would be on life-long medication and facing the possibility of surgery.
Donna C.
Recipes
Latest From The Blog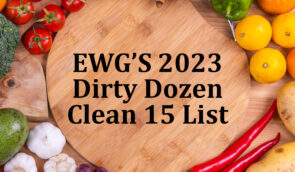 The Environmental Working Group (EWG) has just released their 2023 annual guide for the produce...