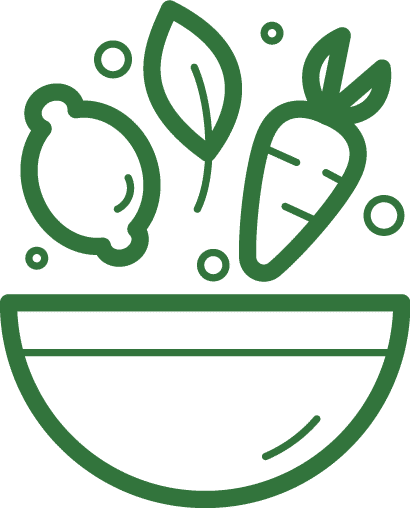 Sign up to Receive Free Delicious Recipes Delivered to Your Inbox
Testimonials
We are so incredibly grateful to Jackie for all her help in this healing journey. I highly recommend her as a nutrition and life coach to anyone, but especially anyone suffering from UC or Crohn's.
Trelah Nagy
I am so grateful for your help and guidance during my healing journey with Crohn's disease. Without your knowledge, experience and support, I would be on life-long medication and facing the possibility of surgery.
Donna C.
Recipes
Latest From The Blog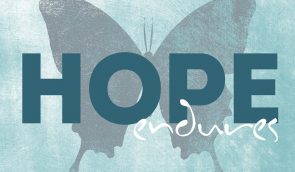 Hi all, I haven't had any new recipes or posts for awhile, but I'm back! ...